Mechanical Engineer | Design Engineer
Full-time Freelancer
Hello! I am Mikaia Valison a mechanical engineer and full-time freelancer. I work in different freelance platforms mainly on Fiverr and Upwork. I also work independently on my own. Please, check out here to know more about me.
I offer services mainly in 3D CAD and engineering with an expertise of it for over 10 years. I also offer other services. Please, check out the details here.
You can contact me for more information.
Solid Part design
Mechanical Part design
Surfacing
Mold Design
Weldments and Metal structure
Assembly of parts
Exploded view
Motion Study
Mechanical Study
Drawing for manufacturing
Drawing for documents
Drawing for sign-off
Floorplan
Mechanical studies
Other Studies that needs FEA (combined and Multiphysics)
Liquid flow study
Air flow study
Aerodynamics
Basic Thermal study
Combined Thermal with FEA
Combined Thermal with CFD
Help in new project
Give advice
Help manufacture plan
Double checking for control quality. (sign-off)
Work on a project from start to finish
Engage in new project
Use skills in research and studies
Design that needs engineering insight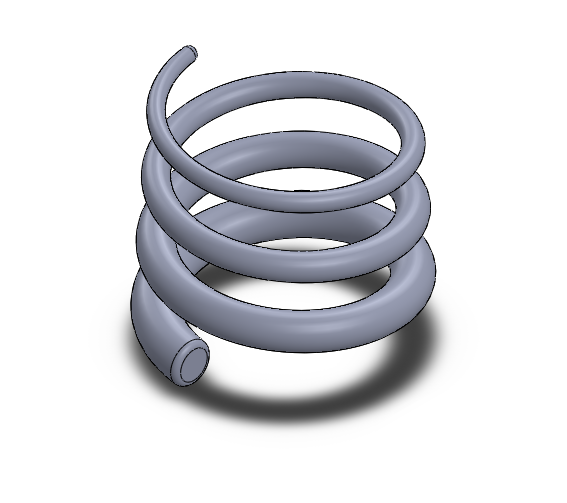 Creating spring with taper profile is quite tricky with Solidworks. Sweep feature does not have yet an option of taping the profile while using circle as profile.  Fortunately, it is possible to create such a design by using a loft feature. I will show you the main step of it. ...
Read More
Life does not give you what you want. It gives you what you need. You might face a very difficult moment. That makes you stronger. So, learn everything, every time and everywhere.
If you are looking for an engineer to help and assist with your design project and engineering, you've come to the right place. We work together to choose the right decision. I care for your project/business and wish your success.
Professional and versatile person.
Contact me and let's work together.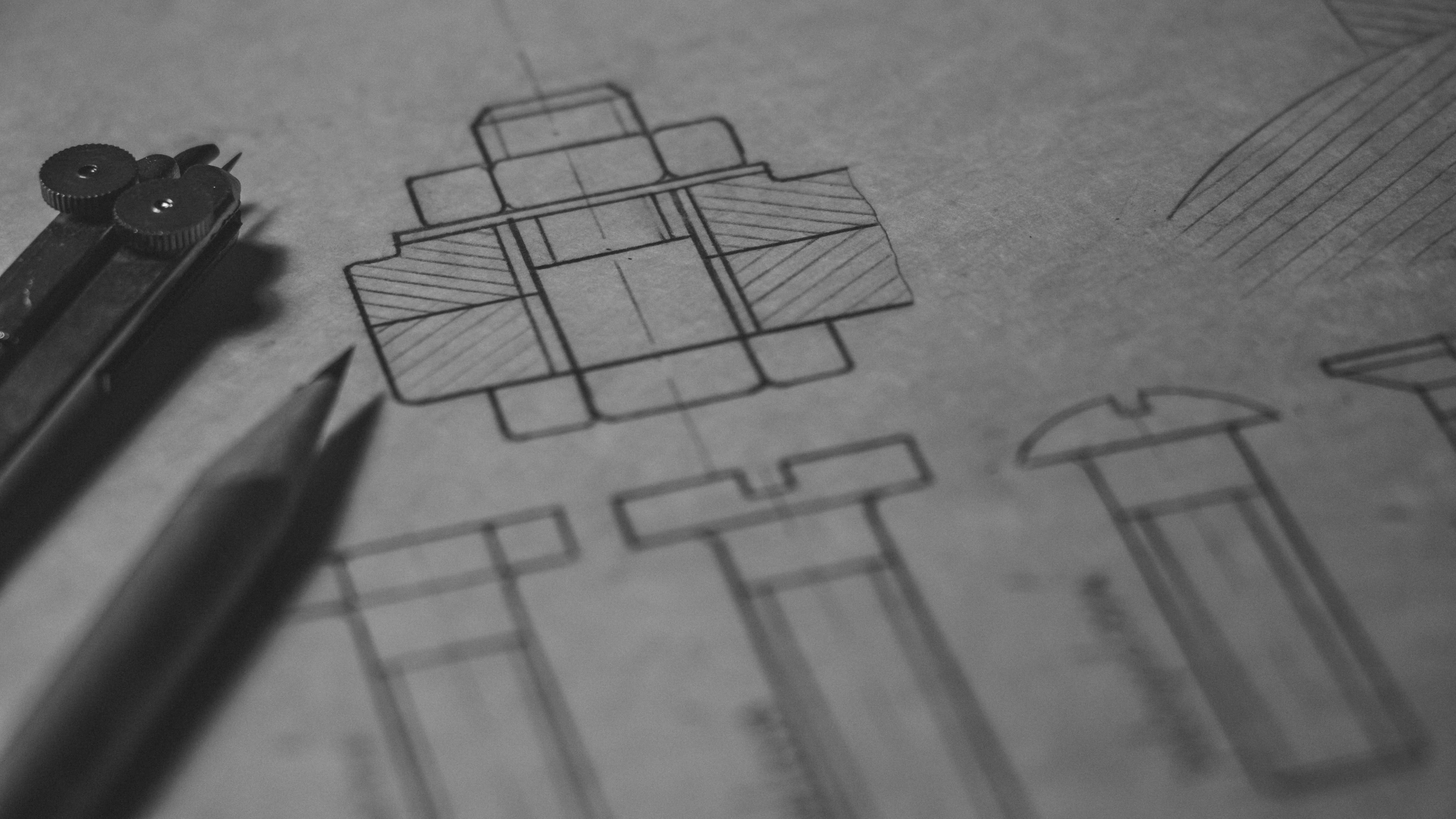 He was able to work quickly and use the quite confusing software I'd supplied him with. He surprised me with his knowledge of WordPress and I feel he strikes the perfect balance between using initiative and asking for guidance which I find extremely valuable. I highly recommend him, he's very open and easy to get along with and would be a great addition to any team.
Mikaia is a person who is really easy to work with especially in a project design. His background in design allows a good exchange when working in project and can lead to a valuable outcomes in a quick time.